Here's what I've managed to salvage from the old thread so dar...
Cadash
MD <------------------------------------------------------------> PCE
Darius II
[QUOTE=tomaitheous;180073]
Screen shot attack!
PCE=left. MD=right.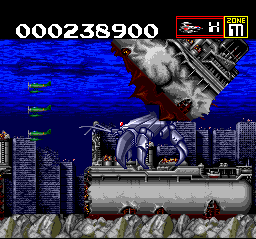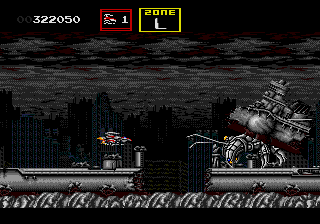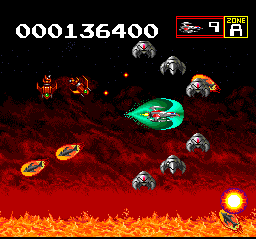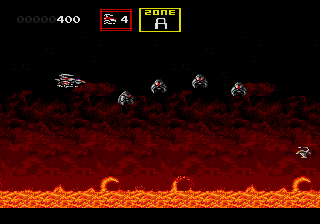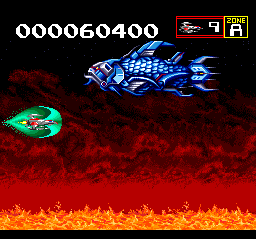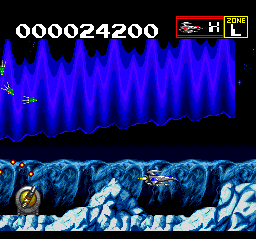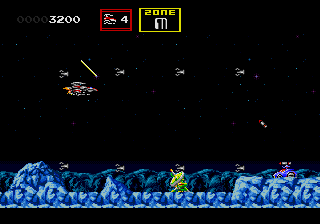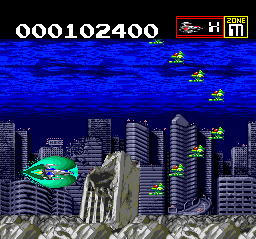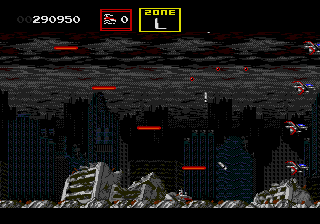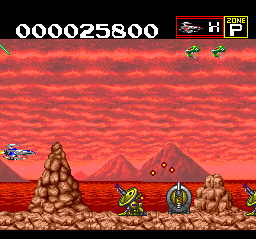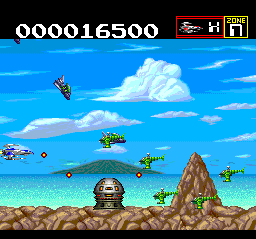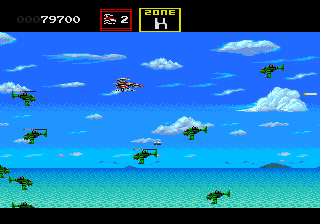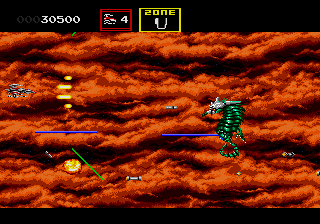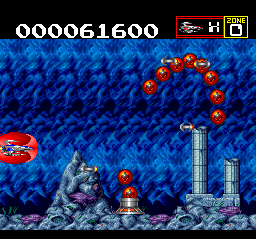 (Arcade)
(PCE)
(MD)
Shots courtesy awack and BT.[/QUOTE]
Castlevania / Dracula X
Rondo, top SCIV, bottom, the large rock golem boss is a BG tile.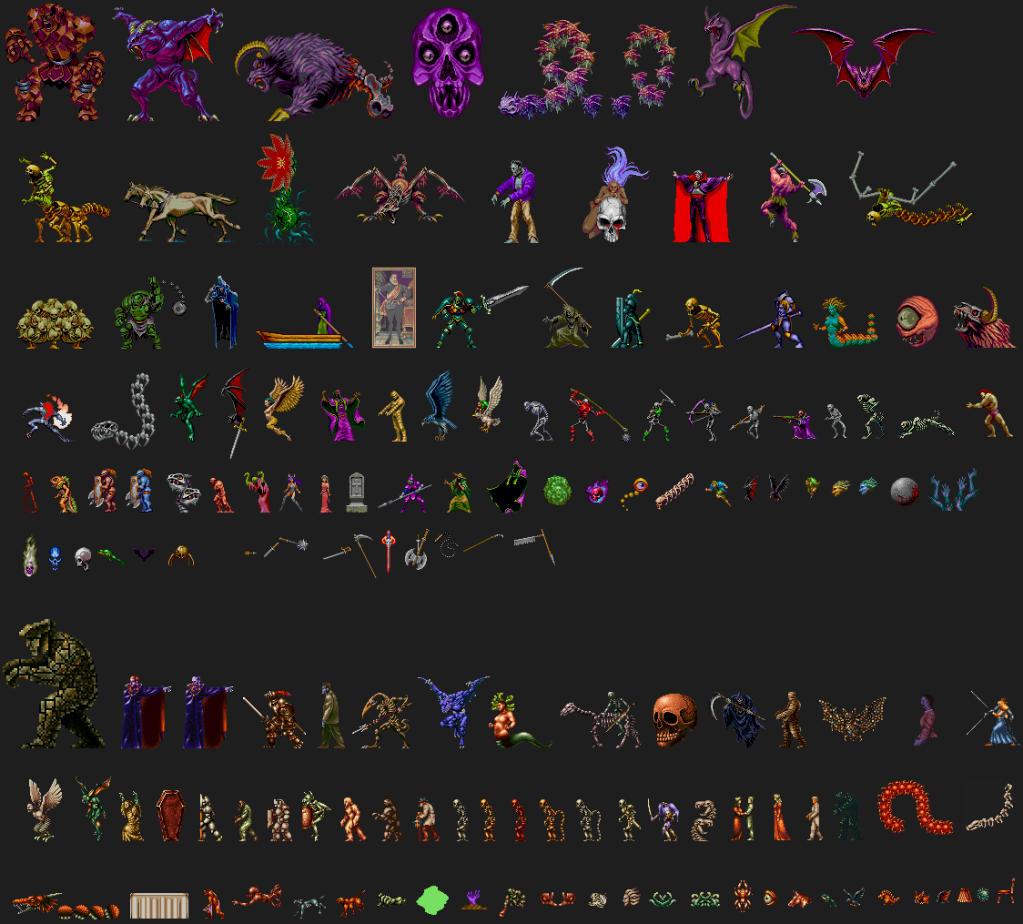 [/QUOTE]
Daisenpu
[QUOTE=sheath;354688]Oh I didn't notice that distinction in Schleussinger's vdcdox.txt, but yeah sprite mirroring only for the PCE. That ought to make it challenging to have nice non-repetitive backgrounds without taking up too much ROM space. It might explain why the System Card 1 Altered Beast CD has less background detail than the HuCard version as well.[/QUOTE]
Altered Beast isn't much different, but it does pause mid-stage to load.
Daisenpu
is a good example of having less detail in the CD2 version-
CD
<------------------------------------>
Hu Card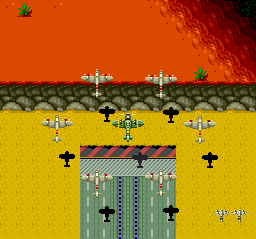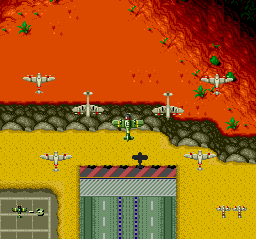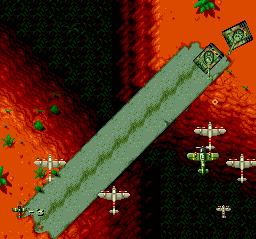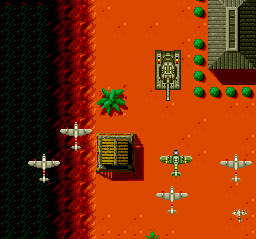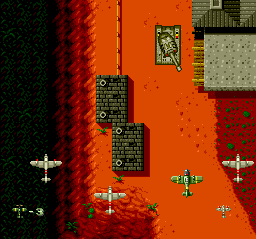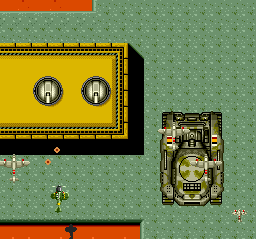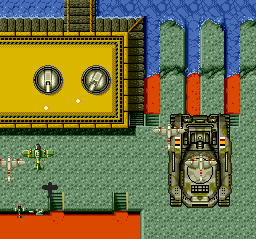 But tile mirroring or not, there's only so much that can be done with 1/2 a meg of space.
Of course there are still many nice stage-by-stage CD2 games like Spriggan, Download 2 and Valis IV.
Fatal Fury 2/Special
Here are some non-distorted comparison pics from screenshots by awack-

Here are awack's full screen shots from his famous [url="http://www.pcenginefx.com/forums/index.php?topic=6609.270#quickreply"]comparison thread[/url] on pcenginefx-

PCE - SFC - MD

PCE - SFC
MISC
I think that the sprite limitations that the SNES has are more limiting in practice than they are an advantage in theory. Judging from games that were released, it seems like the SNES can't put up as many sprites or as big overall.

All but the Bonk pics and Drac XX pic are awack's.
[QUOTE=awack;354392]We also have also have to remember that not all NEC consoles have the same out put, DUORs have a slightly paler look than say a TG16.
This isnt a fair comparison, because im not showing the boss fights, which are the best looking parts in LOX2, but what the hell, its an intersesting comparison.
shadowgate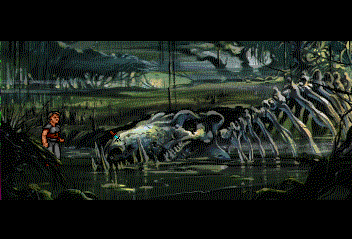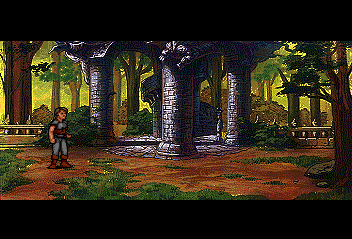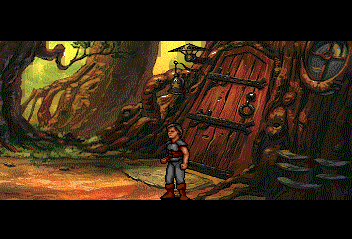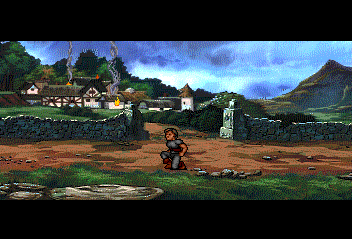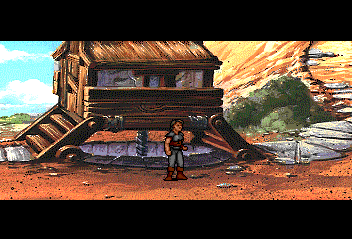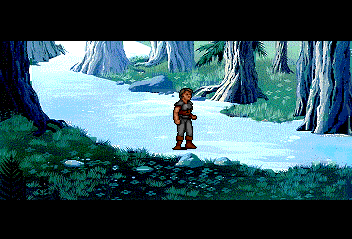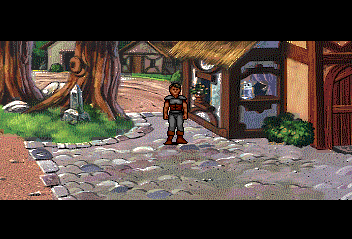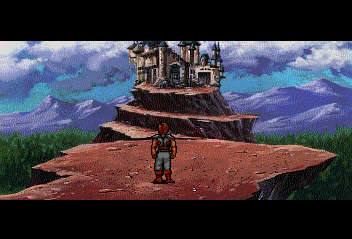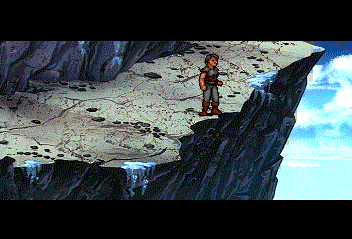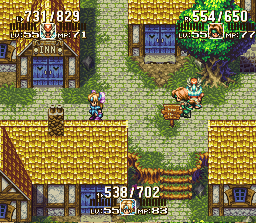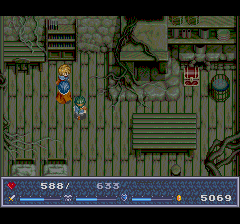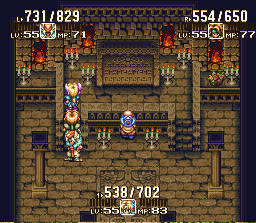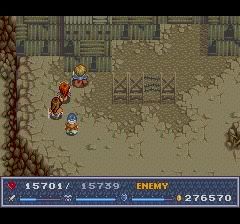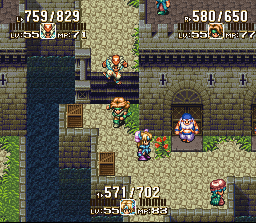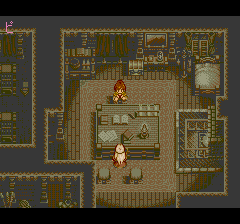 [/QUOTE]
[QUOTE=awack]LOXII, Falcom, release date..06/30/95. Seiken Densetsu 3, Square Soft, release date..09/30/95.
Pce boss fights left snes boss fights right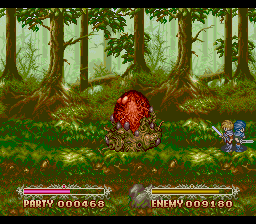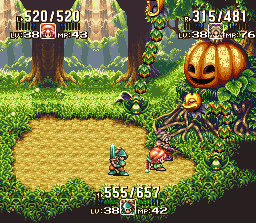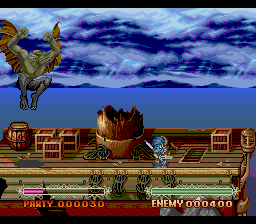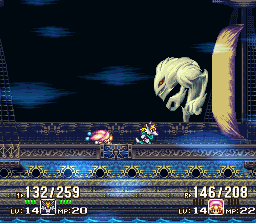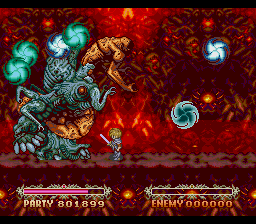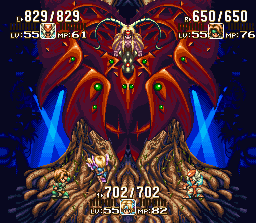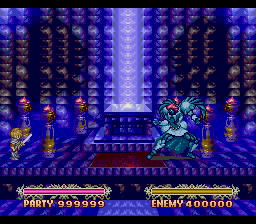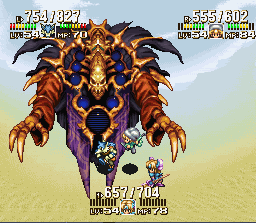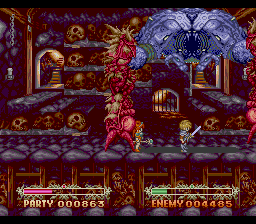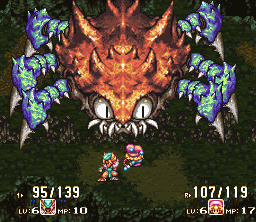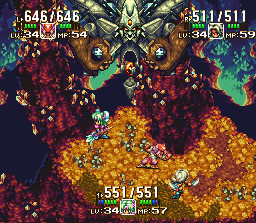 [/QUOTE]
[QUOTE=awack;354337]pce over head action left snes over head action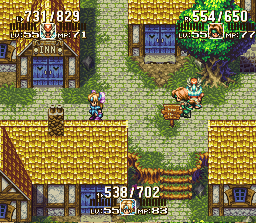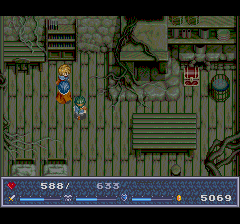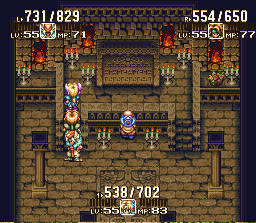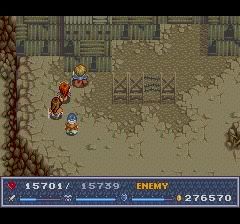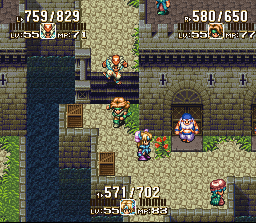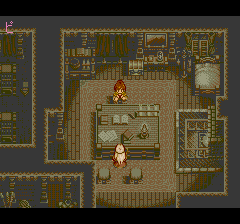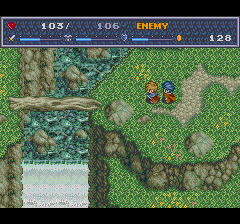 I starting to think that allot of people dont actually own a duo and the games that are being talked about..[/QUOTE]